PhD Program Contact Information
Our office is here to provide information and guidance to current and prospective PhD students. If you have further questions or feedback after browsing our website, please do not hesitate to contact us. We look forward to hearing from you.
For application related questions, please see the Application FAQ page.
General concerns may be addressed to our program email address.
Telephone:
+49 351.210.2658
Dr. Birgit Knepper-Nicolai
Head, PhD Program Office
IMPRS Coordinator
+49 351.210.2772
E-mail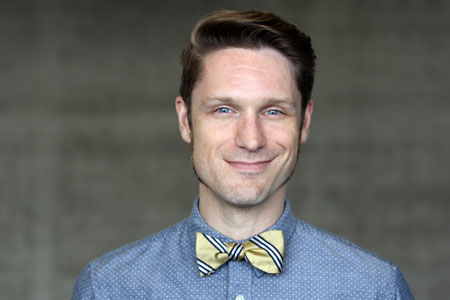 Brian von Rueden, MM, MBA
Officer, Academic Programs & Alumni Relations
+49 351.210.2658
E-mail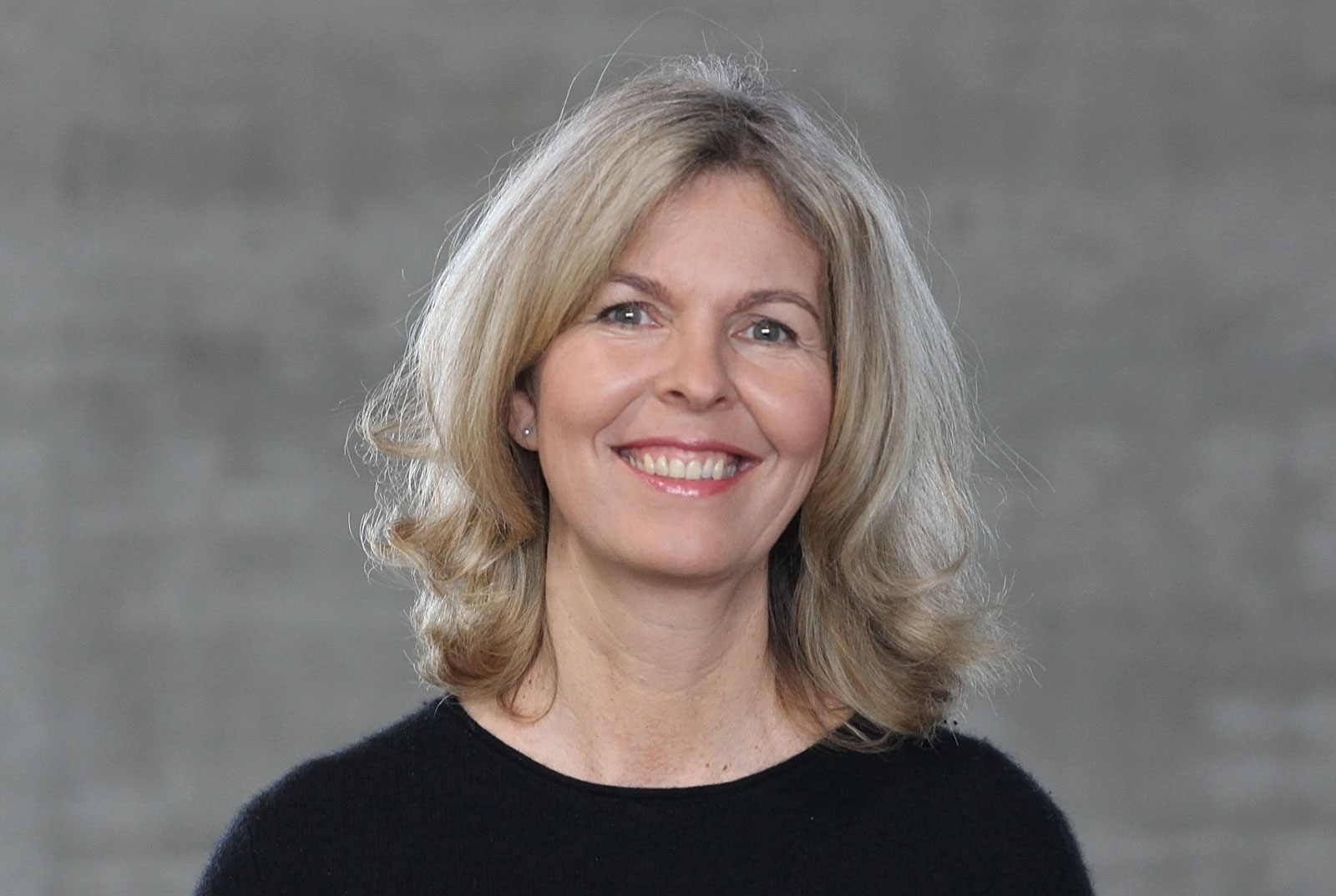 Applications are welcome anytime.